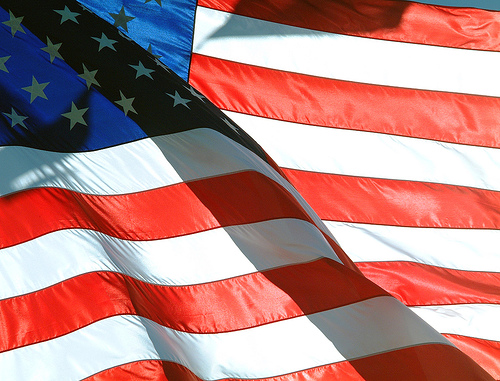 Looking for something tasty to grill or cook for that big Memorial Day get-together this weekend?
Attending multiple Memorial Day parties this weekend, and need a variety of crowd-pleasing dishes to prepare that won't force you to spend hours manning the kitchen?
We've got your back!
Listed below is a round-up of our favorite holiday barbecue recipes, any of which are sure to be a hit with your friends and family.
Main Dishes
Side Dishes
Appetizers:
Smoked Salmon Dip: An easy sure fire way to impress the heck out of your party guests.